This is a Sponsored post written by me on behalf of DISH. All opinions are 100% mine.
DISH, a leader in satellite TV, introduces the Hopper. What is the Hopper? An innovative Whole-Home HD DVR. It gives you the ability to watch live and recorded TV anywhere and, at the same time, skip commercials in recorded primetime TV on ABC, CBS, FOX and NBC.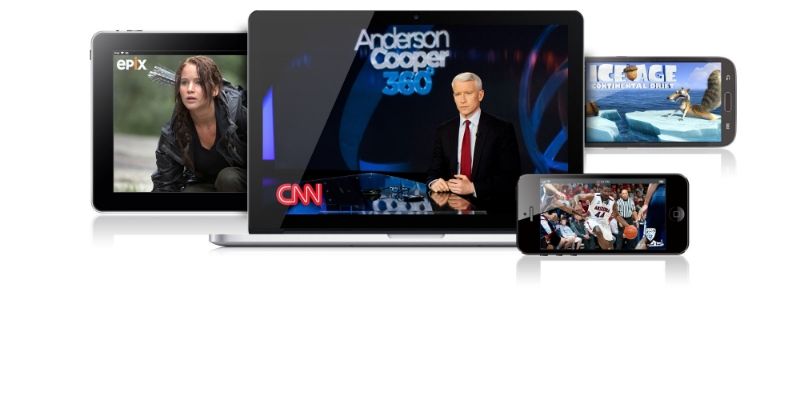 And there is more: it also provides the ability to record six (yes, six) different shows at the same time during primetime together with storage of up to 2,000 hours of preferred shows. No more frustration during commercials break. Easily skip commercials with Hopper. Learn more about the Hopper and its additional features.
Additional features available include DISH Anywhere. Now, you can transform your mobile device (smartphone, tablet or computer) into a portable TV. Live sporting events, TV shows and movies are available anytime, anywhere. DISH is on Social Media and you can LIKE DISH on Facebook.
And with Hopper Transfers you can watch programs when traveling without an internet connection by transferring your DVR recordings to your iPad with the free Hopper Transfers app.
When you sign up for DISH you get the Hopper free and packages start at $24.99. (For 12 months with 24 month commitment. Restrictions Apply.) Watch this interesting video:
Here is some additional info on DISH:
DISH delivers satellite TV to approximately 14 million subscribers and employs more than 25,000 people in the US. It provides the most HD and international programming in the US, leading the industry in state-of-the-art equipment and technology. It offers the best programming at the best value. Follow DISH on Twitter and be informed on all latest developments.